US Hemp Wholesale is a premier distributor of high-quality hemp-derived CBD wholesale products. We specialize in high-volume sales channels and ship nationwide. All of our distributed products are laboratory tested by third parties to ensure purity, safety, and consistency.
Our hemp supplements are unique and effective. We feature a wide range of wholesale hemp products including some of the most popular-in demand on the market today. We strive to stay on the leading edge of this ever-changing business and we always keep our standards high when it comes to quality.
Thinking about becoming a wholesale partner with US Hemp Wholesale? Here is a better look at what we offer.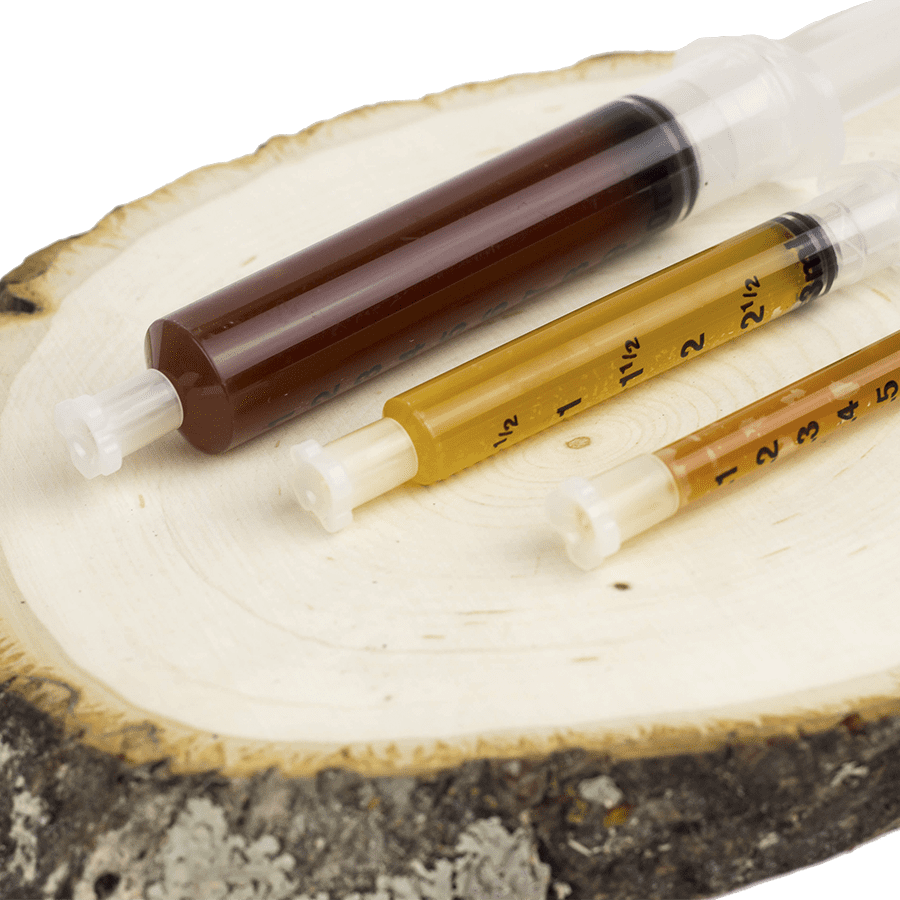 CBD concentrates oils are oils that are CO2 extracted from the industrial hemp plant. No other ingredients are added. Concentrated hemp oils are edible oils that offer active phytocannabinoids and other phytonutrients that are naturally produced by the hemp plant.
We offer three types of concentrated hemp oils: blue, gold, and raw. The raw version does not go through any other process besides extraction. The blue version is decarboxylated, meaning that the oil is heated to extract CO2. The gold version is filtered, removing any extra plant parts. The gold version has a higher CBD concentration but may contain fewer phytonutrients.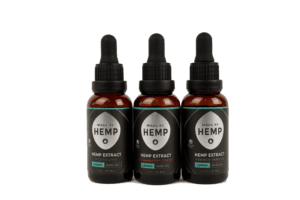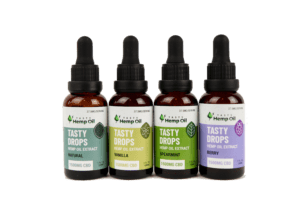 Sublingual tincture oils are an edible oil made from a proprietary CBD blend. These hemp oil supplements are phytonutrient-rich and made from domestically grown industrial hemp plants. Tincture oils are taken sublingually, meaning that they are held under the tongue for 1-2 minutes and then swallowed.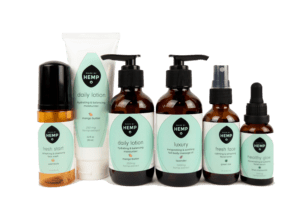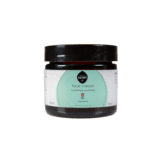 We offer a wide range of skincare products that use the healing properties of hemp. These products use a blend of plant extracts and essential oils that are proven to heal and protect skin. Each product is crafted with care and is specially formulated to promote healthy and beautiful skin.
The hemp skin care line includes our Fresh Start Cleanser, Fresh Face Toner, Healthy Glow Serum, Vitamin C Serum, Glycolic Acid Serum, and Rosewater Face Cream!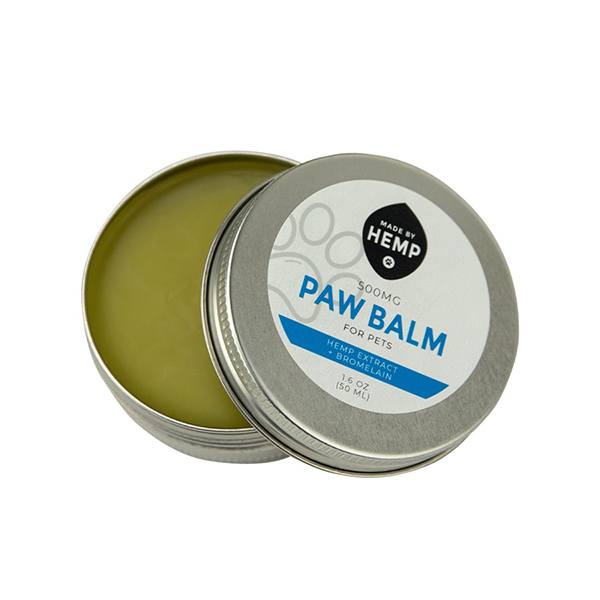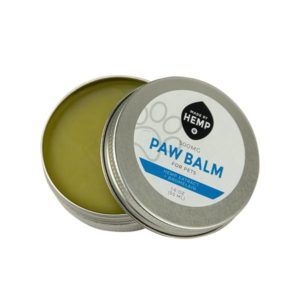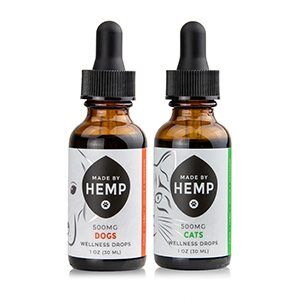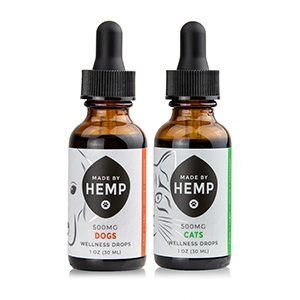 Hemp products are great for pets, too! Our hemp oil supplements for pets are available in the form of a tincture. These tinctures are non-psychoactive and are formulated with a pet's diet in mind. Hemp pet supplements promote the well-being of pets and are formulated to help with the every day stress of pet life.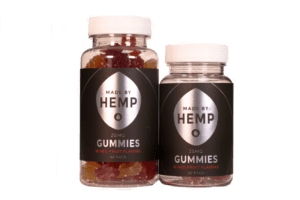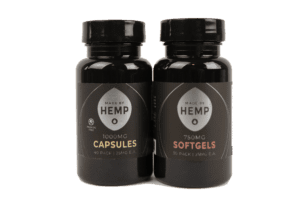 From capsules to gummies, our infused edibles provide an easy-to-take option for your customers. We offer full-spectrum 25mg gummies in varying sizes, THC-free 25mg capsules, full-spectrum 25mg softgels as well as Tasty Cocoas infused chocolates!
US Hemp Wholesale Products
US Hemp Wholesale offers a wide variety of hemp wholesale products. Each has been carefully chosen for its quality and effectiveness.
Have any additional questions? Apply now or let's start a conversation: (844) 387-4367.