After the loss of his wife and father-in-law just 10 days apart, doctors prescribed heavy sedatives to help Jeff cope with the grief and anxiety he was processing. This started a spiral effect in his life that spread beyond himself. By chance, a friend provided him with some home-made cannabinoid enriched products. After finding relief from these products Jeff had them tested only to find out they were rich in CBD.
With some hard work, determination, and the help of CBD Jeff has able to free himself from the bonds of being over prescribed. With a surge of passion, he made it his personal mission to help five people a month discover the benefits of CBD. This led him to start MHR Brands in early 2013.
As people all over the world began learning about hemp oil, the demand for products skyrocketed. Jeff's daily regimen became a nonstop shuffle of shipping orders and answering phone calls. Needless to say this turned his side gig into a new full-time business.
Frustrated by the lack of quality CBD products available and minimal manufacturing options to choose from Jeff started his own operations. In 2014, with growing capacity and feeling the need to help more people US Hemp Wholesale was created to serve the business community.
These experiences have allowed us to build a strong understanding of the need in the community and gave us the desire along with the expertise to help others succeed. Since 2013, we have been the industry leader in working with both traditional and E-commerce businesses. We help them, help their customers gain access to high quality craft cannabinoid products.
Here at MHR Brands and US Hemp Wholesale we all about helping people and being healthy! Partner with US!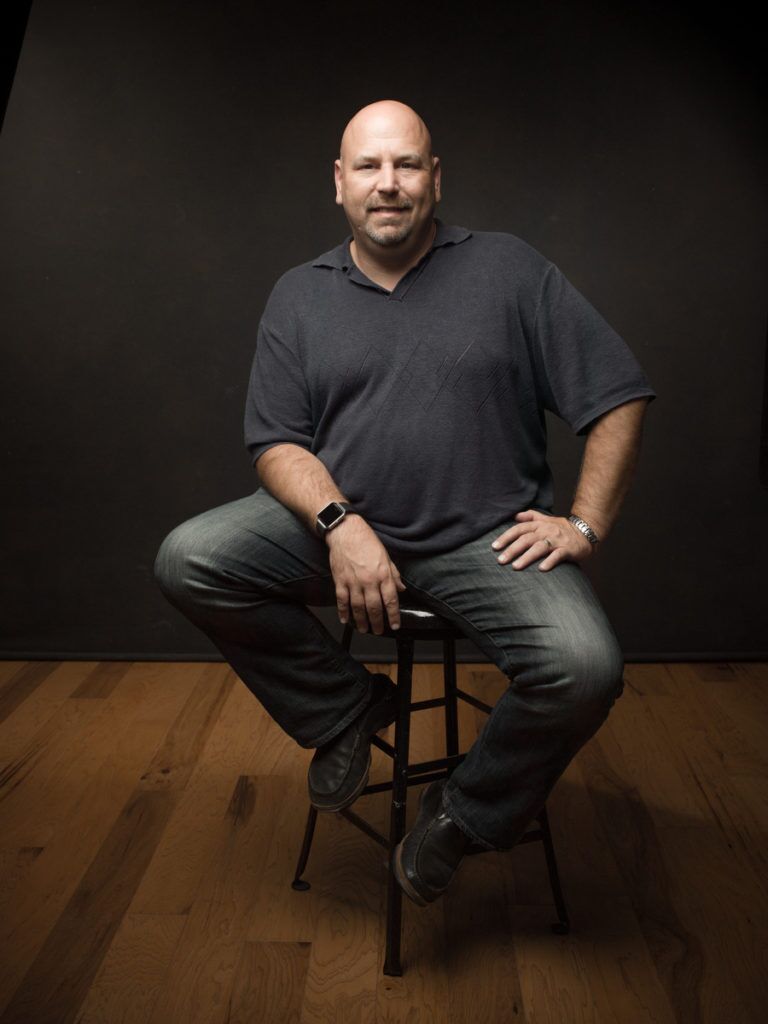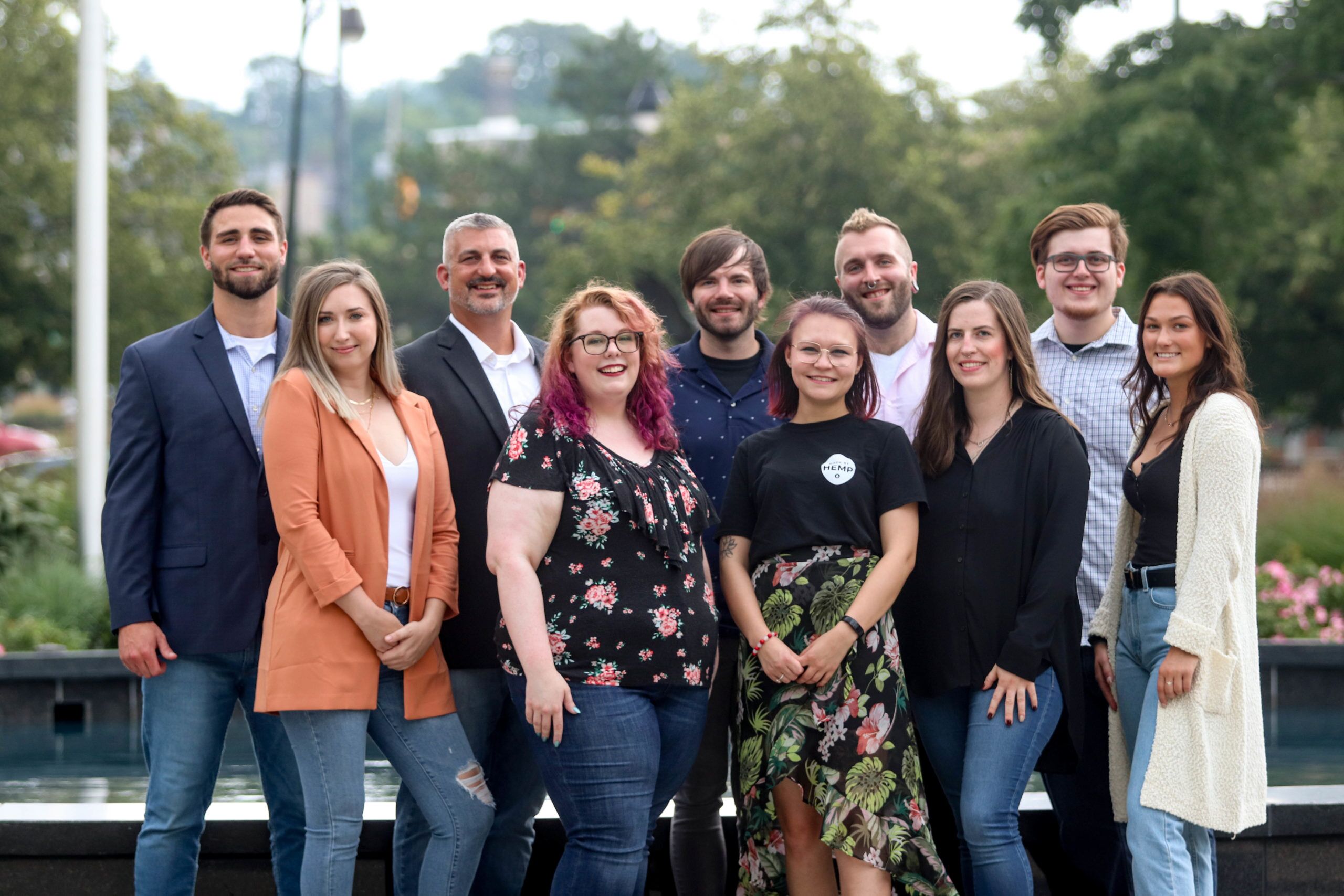 The Leading Hemp Wholesale Provider
US Hemp Wholesale specializes in distributing high-quality hemp and CBD products. We utilize specialized high-volume trade channels to ship nationwide with efficiency and cost-effectiveness. We boast an extensive range of products that includes cutting-edge hemp-derived edibles, flavorful CBD tinctures, and some of the most popular hemp products on the market today.
Everything manufactured by US Hemp Wholesale is laboratory tested in multiple facilities by third parties to ensure purity, safety, and consistency – we retain the test results to prove it.
Here at US Hemp Wholesale, we strive to offer only the most trusted and effective CBD and hemp products. Upon request, we happily provide our clients with certificates of analysis (COAs) for all the products we distribute.
Our first-party brands are manufactured at our lab in Michigan, and we're excited to have more opportunities to create and maintain strict quality and safety guides with our own trusted employees. For the third party brands we don't make, we have hand-selected a small group of standout CBD goods from a variety of submissions. We constantly test new products on the market, so you will find only the ones that continuously prove themselves worthy of the high-quality designation they claim, and by extension, prove themselves to be worthy of your customers.
In addition to creating our own products we regularly comb the market to find effective and popular hemp-based products for our clients. Our high standards ensure that all our products are top tier. We have declined numerous hemp products that did not meet our standards.


A Turn-Key Trading Solution
US Hemp Wholesale also offers turn-key solutions for businesses that wish to enter the market of hemp-based products and supplements.
We specialize in hemp wholesale trading. Since we handle large volumes of the most popular hemp products, we can help your business expand into this lucrative and socially beneficial market.
We also offer attractive private labeling solutions for our business customers that enable them to launch their own hemp supplements under their own unique label.
Our private labeling solutions can be coupled with custom formulation so both our small business and more-established customers can create their own custom formulas for CBD and hemp products. We supervise the manufacturing process just like we do for our standard-label products to ensure that your final product adheres to the latest state and federal regulations.
We also offer competitive dropshipping options to our business customers, empowering them to utilize our robust distribution network to trade large volumes of product without burdening their own logistics and shipping teams.
Proudly American – Global Vision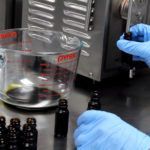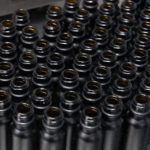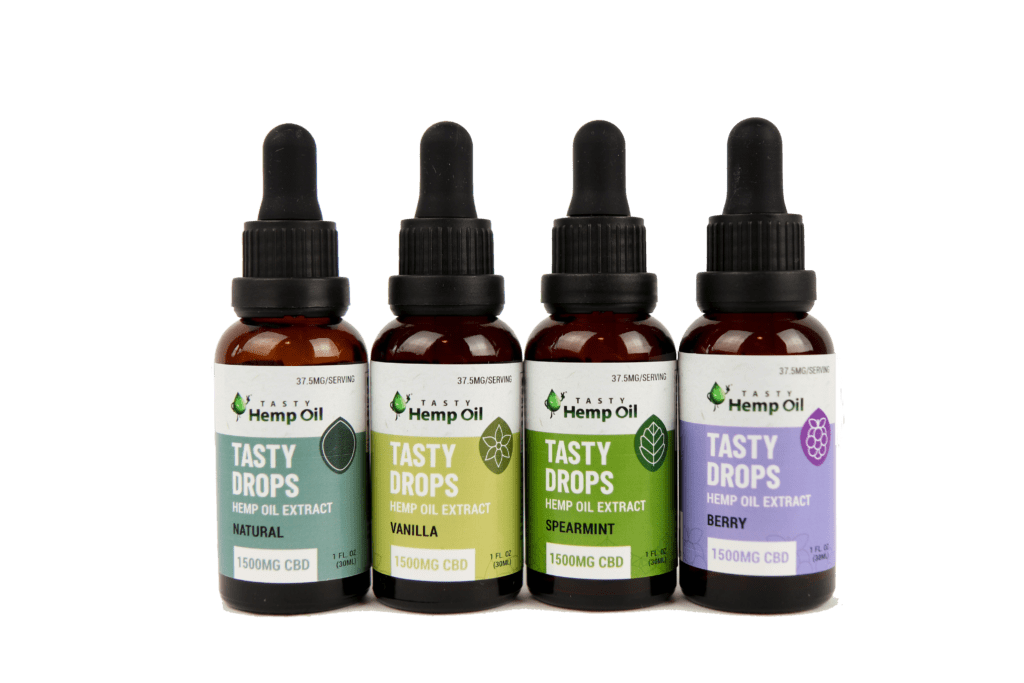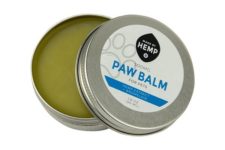 US Hemp Wholesale is based in Michigan, so we understand the federal and state regulations [Note for upload: Link to State Laws and Regulations page]you need to follow. We strive to be an open, friendly, and honest business that facilitates wholesale distribution of only the best hemp products to all 50 states and locations across the world.
Fill out our wholesale form to start the process of adding legal, high-quality hemp and CBD products to your retail business. Once you have filled out the wholesale form, we'll be in touch shortly to provide more information.
Need some questions answered first? Feel free to give us a call at (844) 387-4367. Our office hours are Monday – Friday from 9am to 5pm Eastern Time
While you're here, don't forget to check out our blog for the latest trends in the world of hemp and helpful tips on how to best implement CBD products into your business.
Our Company Focus:
Innovative product design
Customer-centric business philosophy
Small business helping other small businesses
Project manufacturing
Licensed Hemp processing facility by the state of Michigan
Our Products by Category: