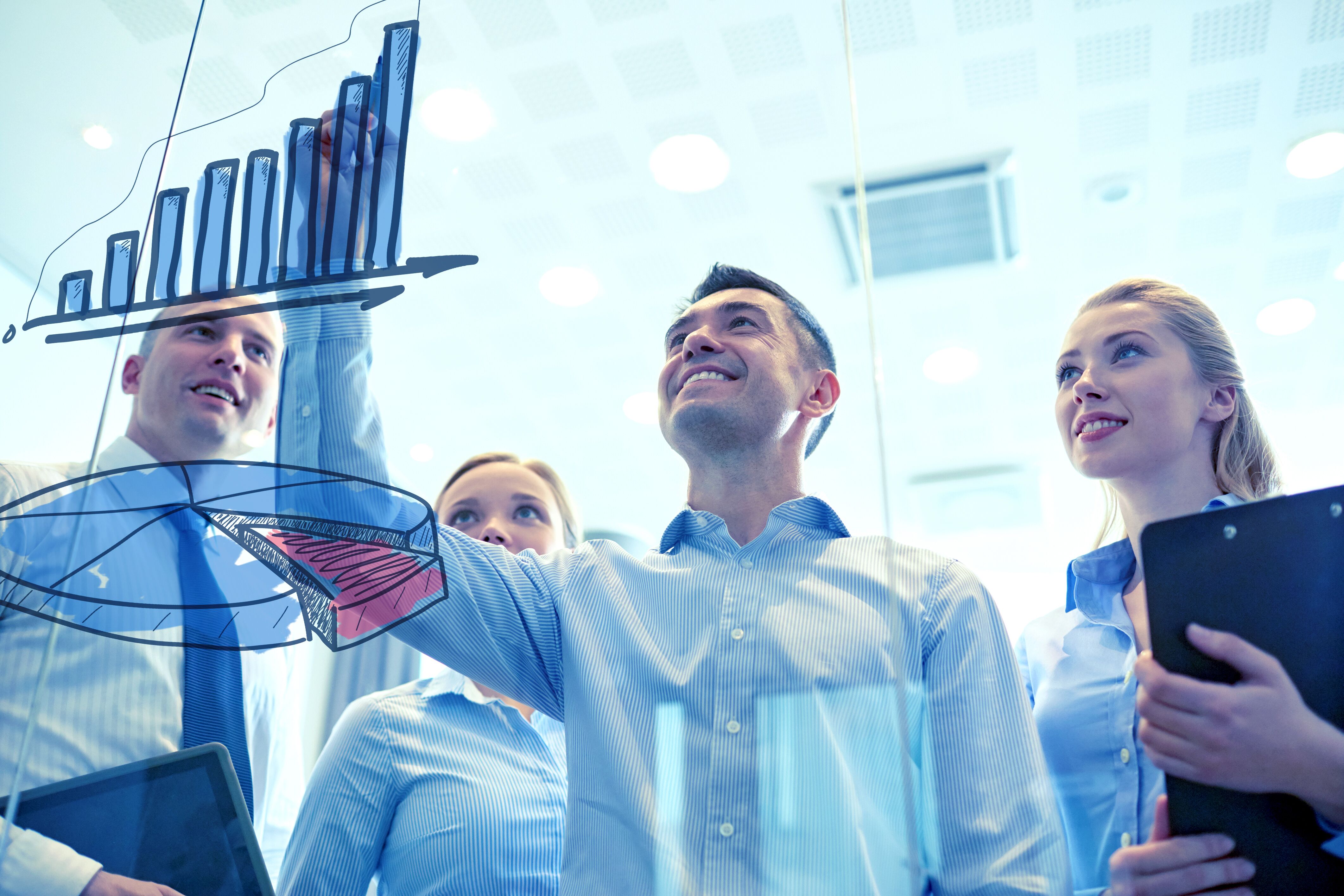 What Can Dropshipping Do For Your Hemp Business?
US Hemp Wholesale is the leading hemp wholesaler in the United States. We provide a variety of products that are tested for effectiveness and quality in our Michigan lab.
We offer warehouse storage and fulfillment services for both online and offline businesses. Store your product line in our warehouse and we'll fulfill your customer's order on your behalf.
How Does Dropshipping with US Hemp Wholesale Work?
Your business will be ready to get started once you have met with our sales team and completed a dropship agreement form. The dropshipping cycle is accomplished in six simple steps.
Step 1 – Set up your account. Before we can get started, you will need to set up your account and fill out the necessary forms so that the proper agreement is in place.
Step 2 – Get selling! Once you add the products to your inventory, you're ready to sell some product.
Step 3 – Pass orders along. Once you have orders to fill, pass that information on to us via email.
Step 4 – Pay. We will bill you for each order that comes in.
Step 5 – Dropship. We will deliver the orders straight to the customers.
Step 6 – Tracking will be sent to you for each order placed.
The Benefits of Dropshipping
When you dropship with US Hemp Wholesale, we take on the work of shipping and fulfillment. By using our dropshipping service, your business will have the ability to sell high-quality hemp products without warehouse costs and inventory management obstacles.
Learn More
We encourage you to fill out and submit an inquiry form, discussing any questions you may have. That way, we can send you our hemp oil wholesale catalog for you to view while we work on answering any of your business-specific questions.