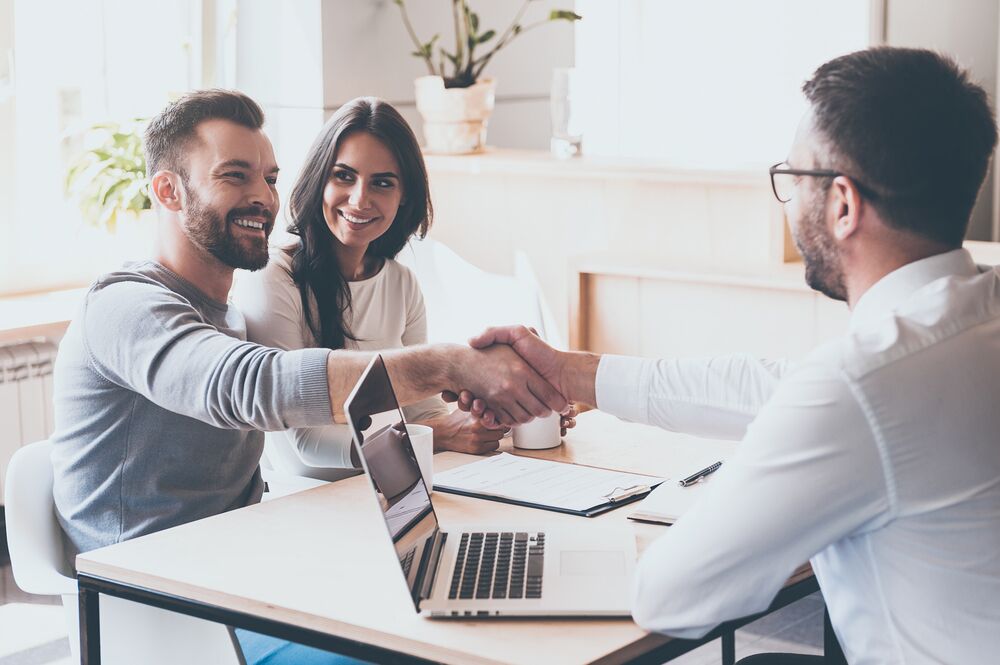 CBD Oil Prices
If you are new to the world of hemp, you may be wondering what the wholesale pricing is like and what it will cost you. US Hemp offers the highest quality products available on the CBD hemp oil market. With this, you can be assured that your product offering is well worth the price you buy and sell it as. Many business owners come to us to get the best prices for the best product.
Researching CBD Oil Prices
If you are thinking about starting a hemp product business, the first place to start is the 'Partner with Us' page on our website. When you fill out a contact form, we will send you a full product catalog that has the details on wholesale pricing. If you're anxious to see some pricing, you can check out our products page and our online retail site to see the SRP's for different types of products.
Why Partner with Us
In the competitive world of nutritional supplements, it is essential that you offer your customers the purest, most effective product possible to stay in the market. Here at US Hemp Wholesale, we use only the highest quality industrial hemp sent over from Europe, test our product for potency in our lab, and have the products tested in a 3rd party lab. We do this to ensure that we are providing you and your customers with the highest quality products possible. In addition to providing the highest quality products, we also offer customers the convenience of drop-shipping, lab testing, and the ability to private label product to grow your business.
Available Product Categories
When putting together a product line, the hope is that our partners will have the flexibility to offer a wide variety of products that can appeal to the masses or just a small selection that appeals to a small sub-section of the CBD oil market. The product categories we offer are:
Contact us Today for CBD Oil Pricing
If you are interested in starting your own hemp business, the first step is getting in touch with one of our passionate sales representatives. Our sales representatives will walk you through the application process and answer any questions you may have. We look forward to speaking with you and helping you start your business.